Turin
The inauguration of the museum and multimedia spaces of the Plart in Turin is postponed until further notice.
Via F. Cigna 112, 10155 Turin
Naples
On the occasion of the first edition of Art Days, Saturday 18 December 2021, the Plart Museum will remain open to the public from 10:30 to 18:00 (non-stop) with the ticket at a cost of 1 euro. Green Pass and mask required.
Via G. Martucci 48, 80121 Naples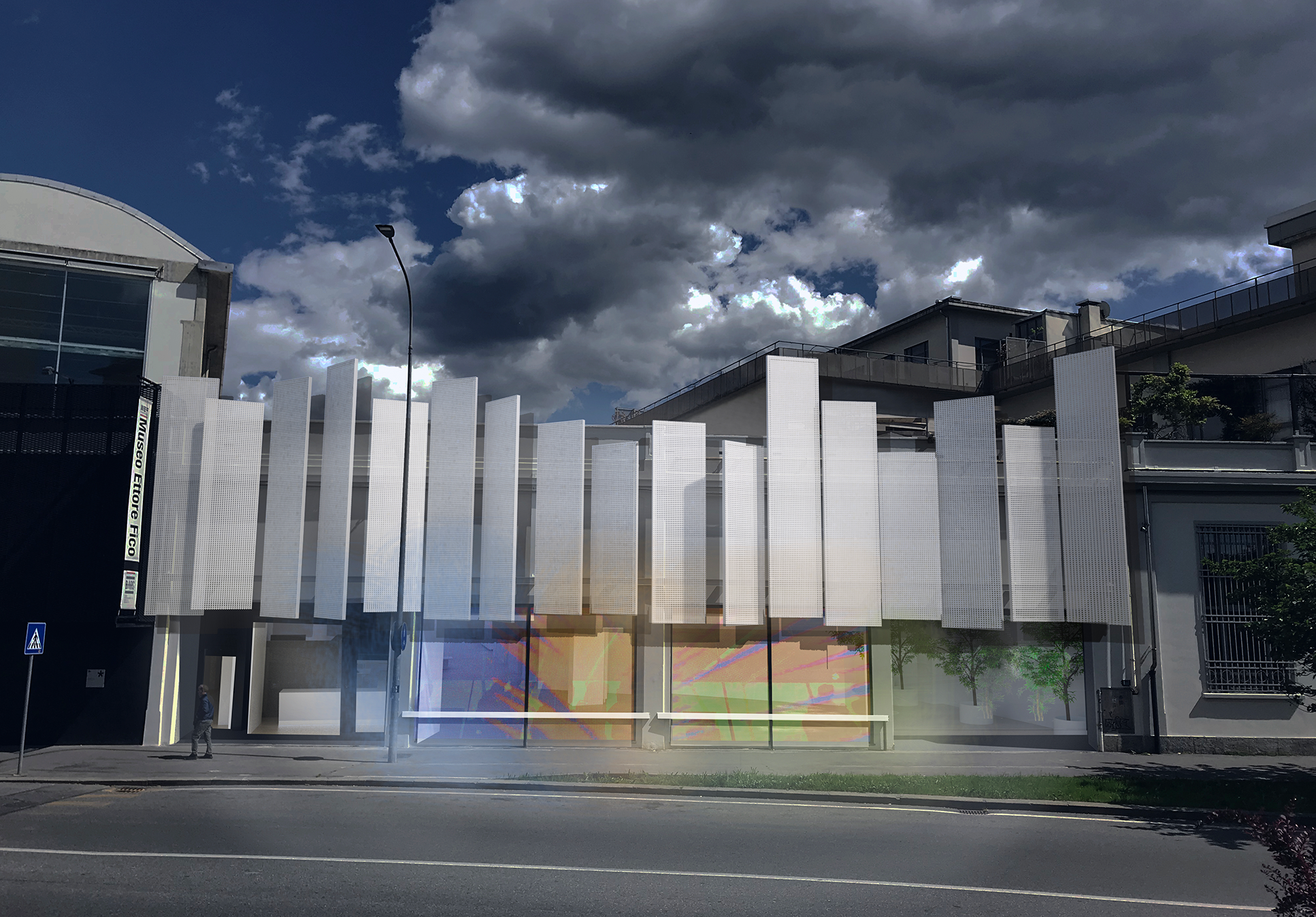 A place for
Fondazione Plart imagines and creates unprecedented cultural experiences, in its locations in Naples and Torino
A place for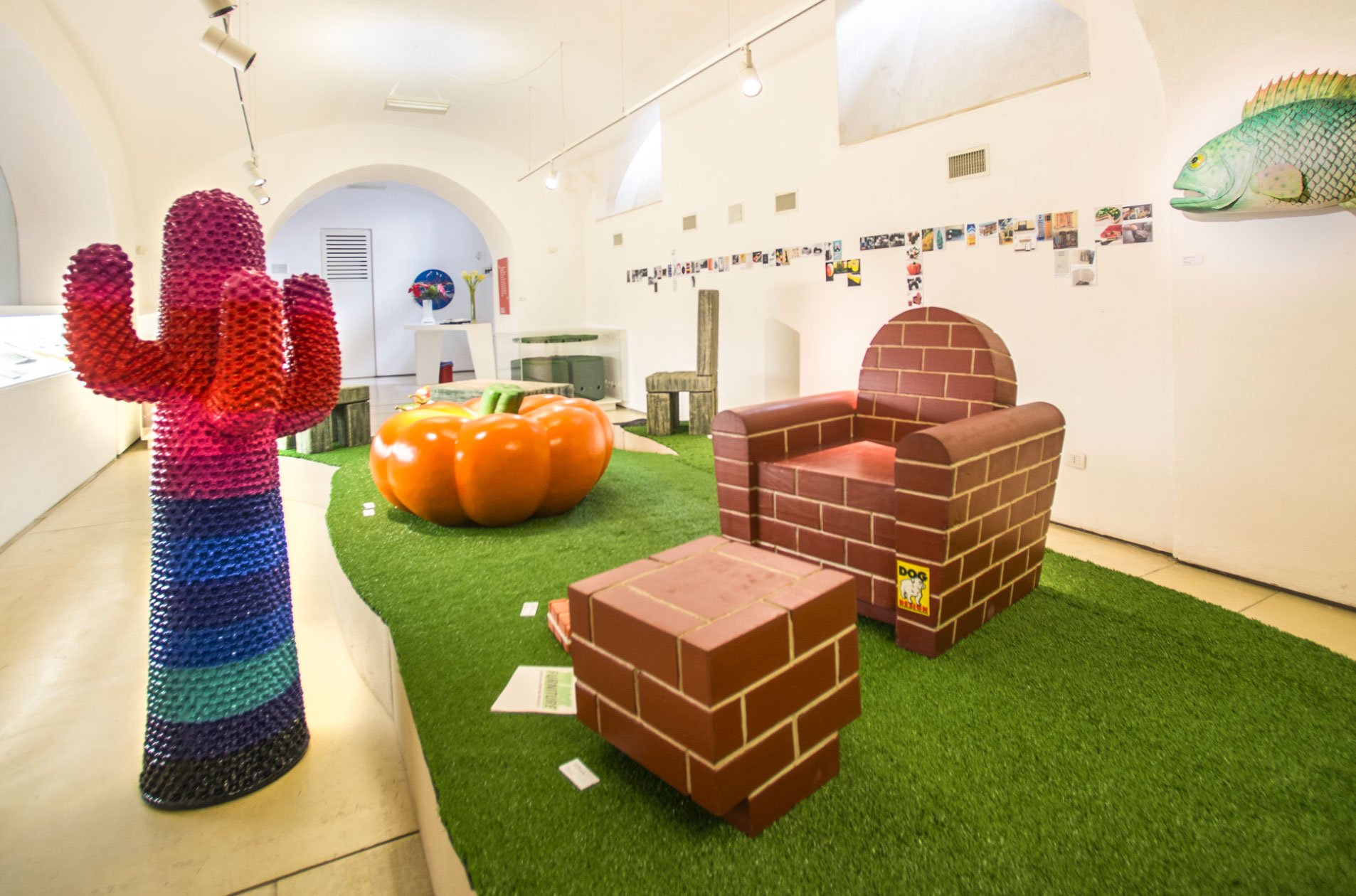 Art
Exhibitions, immersive multimedia installations, workshops, and performances develop under the banner of innovation and the desire to amaze
Art
Design
With over 2,000 objects, Plart has one of the most original historical plastic collections in the world
Design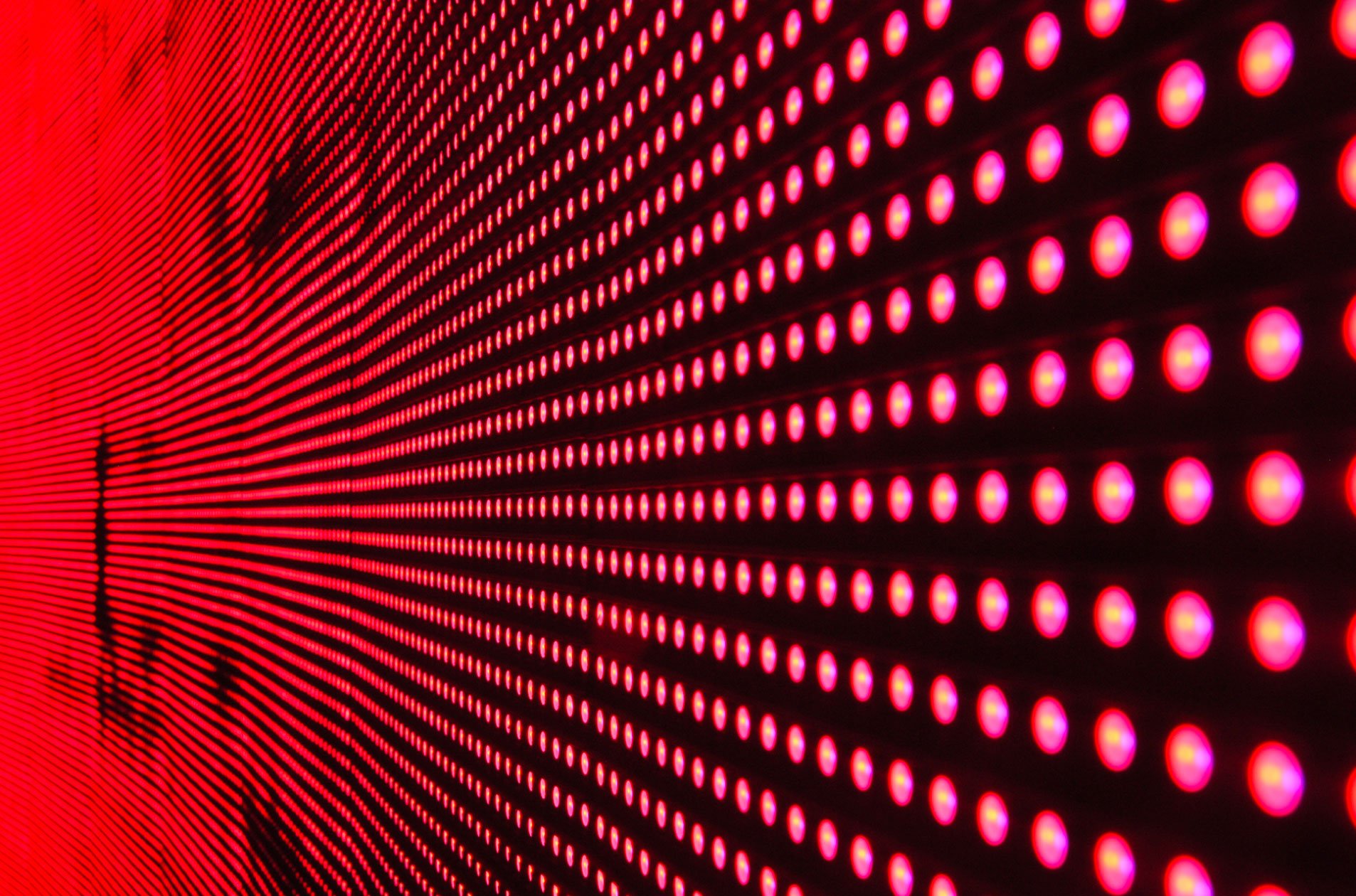 Multimedia
In the Torino galleries, technological innovation dialogues with the most diverse forms of creativity
Multimedia